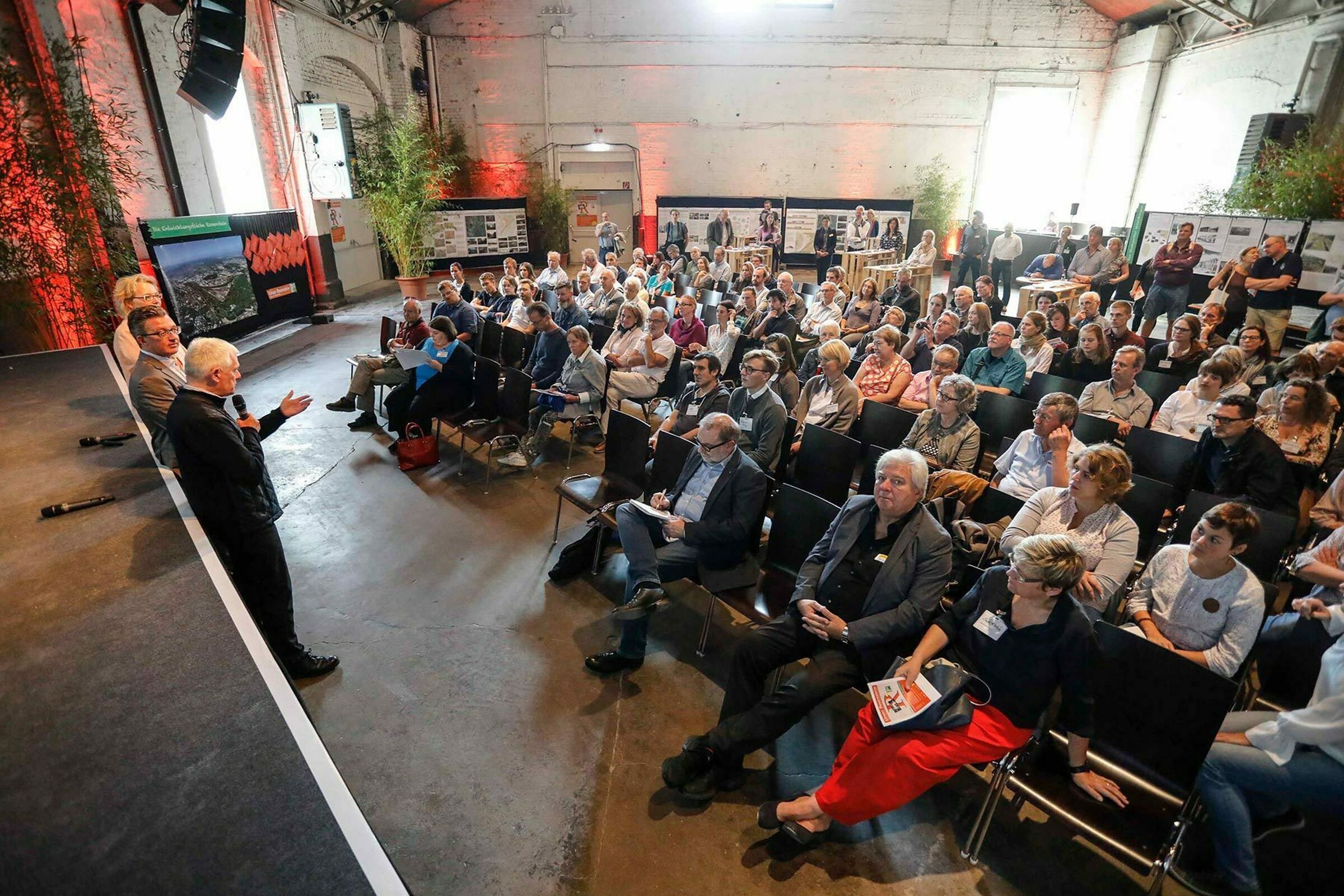 Public Involvement 2016
In 2016, citizens were able to express their wishes and ideas for the new district in a large-scale informal citizen participation. The result was the Rosenstein Memorandum – it includes all the aspects for Stuttgart Rosenstein that were important to citizens.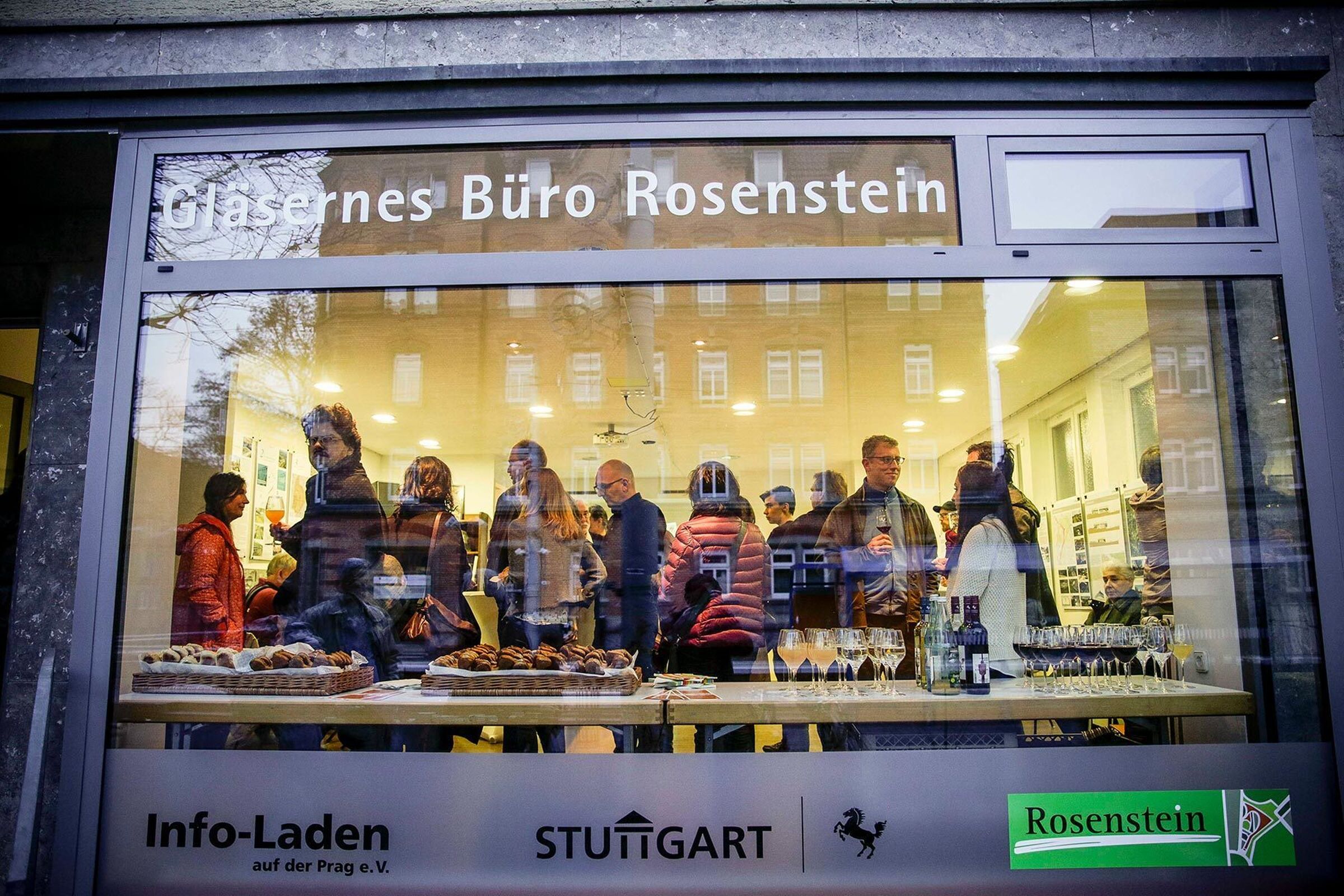 Opening of the "Gläsernes Büro"

Since March 2017, we have had the "Gläsernes Büro" [transparent office] – a facility in the Nordbahnhofviertel [northern railway district] operated by the City of Stuttgart together with "Info-Laden Rosenstein auf der Prag e.V.". It is the place to go to gather information about the urban development project Stuttgart Rosenstein. Photo: Leif Piechowski/City of Stuttgart.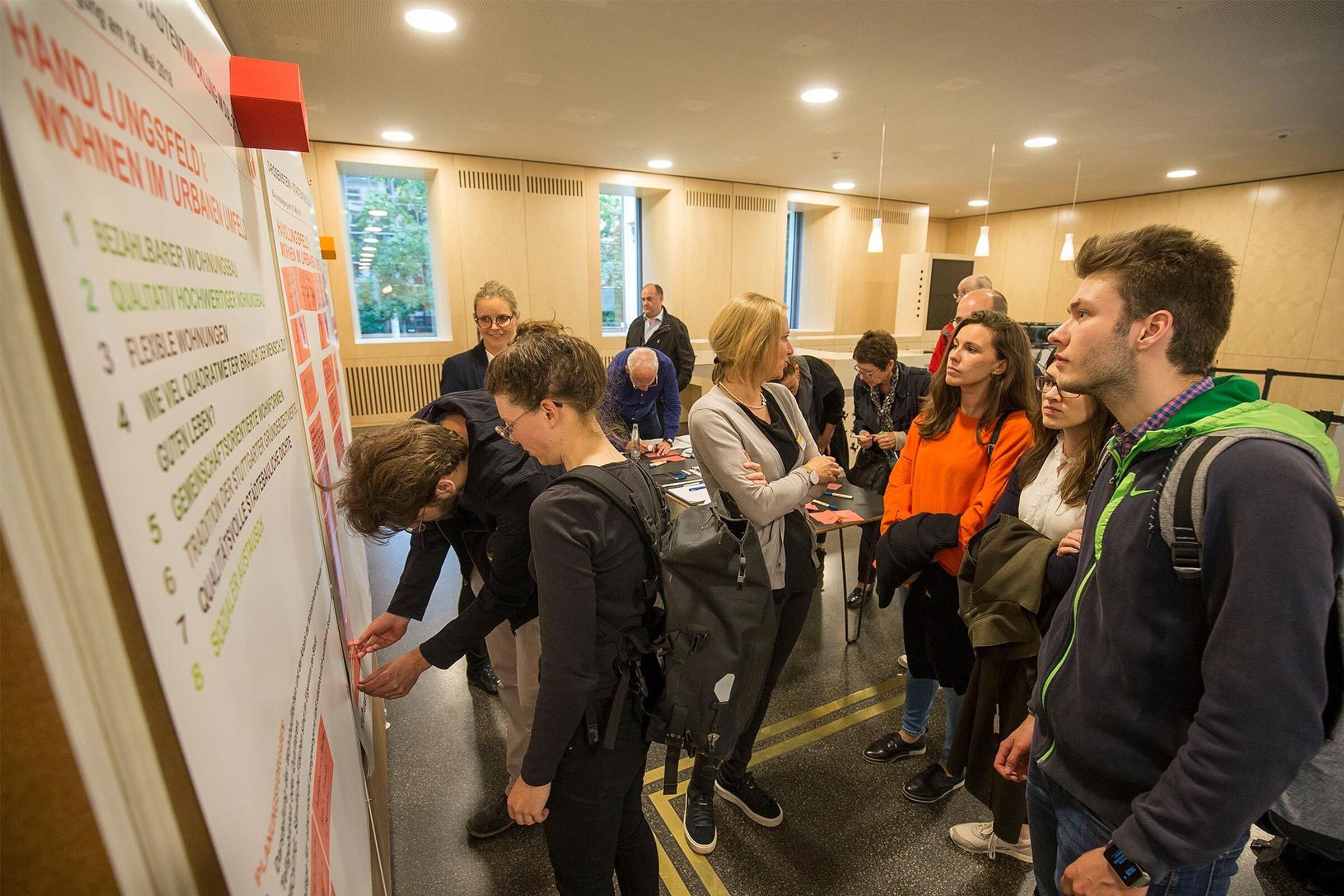 Public involvement 2018
Another citizen participation took place to prepare the urban planning competition in 2018. The citizens were invited to contribute their own ideas and suggestions for the competition documentation.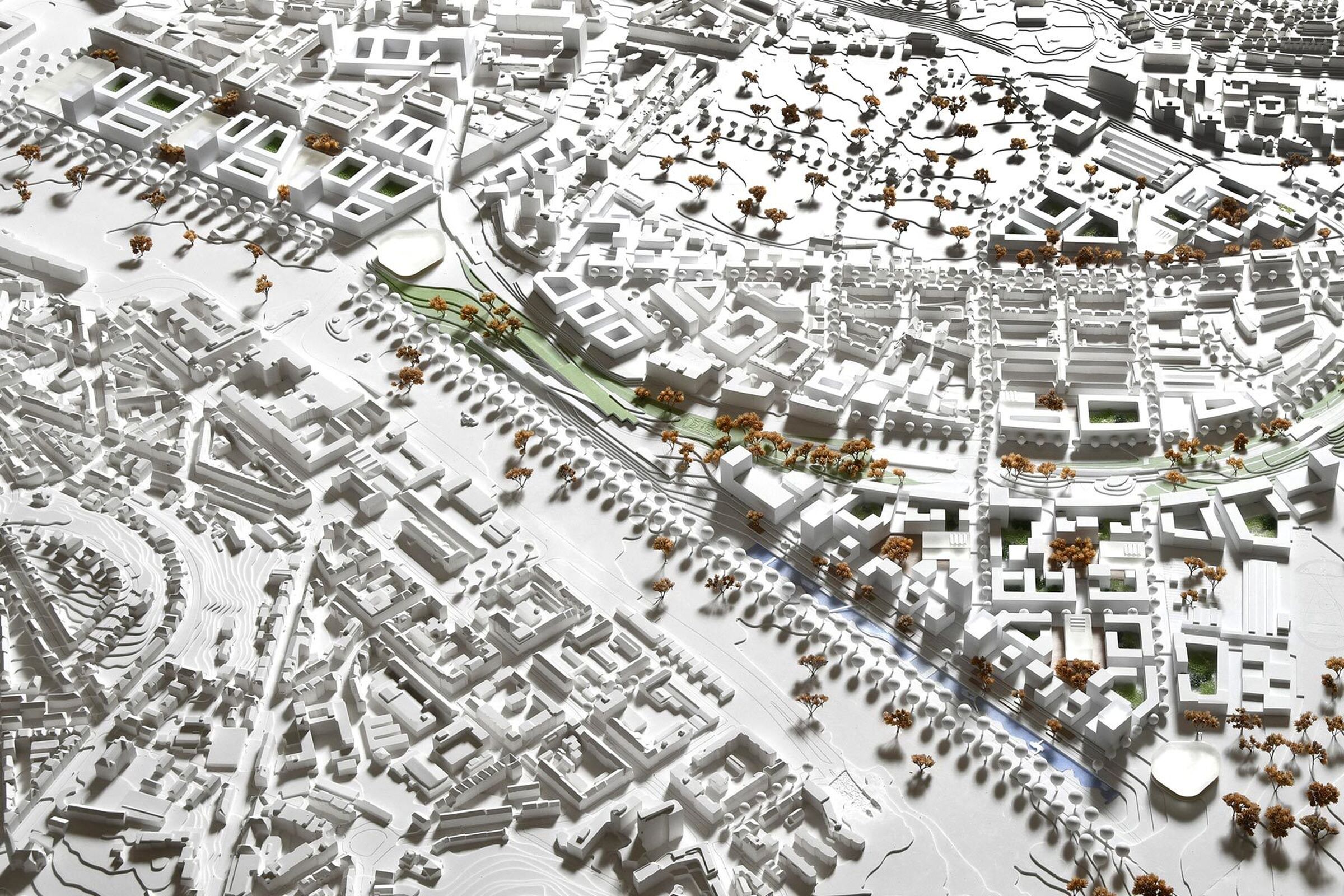 The urban planning competition
In July 2018, the "International Open Urban Planning Competition Rosenstein – Ideas for a new district" started – which had been accompanied by citizen participation. In July 2019, the decision was made. The winning design is the basis for the entire further planning.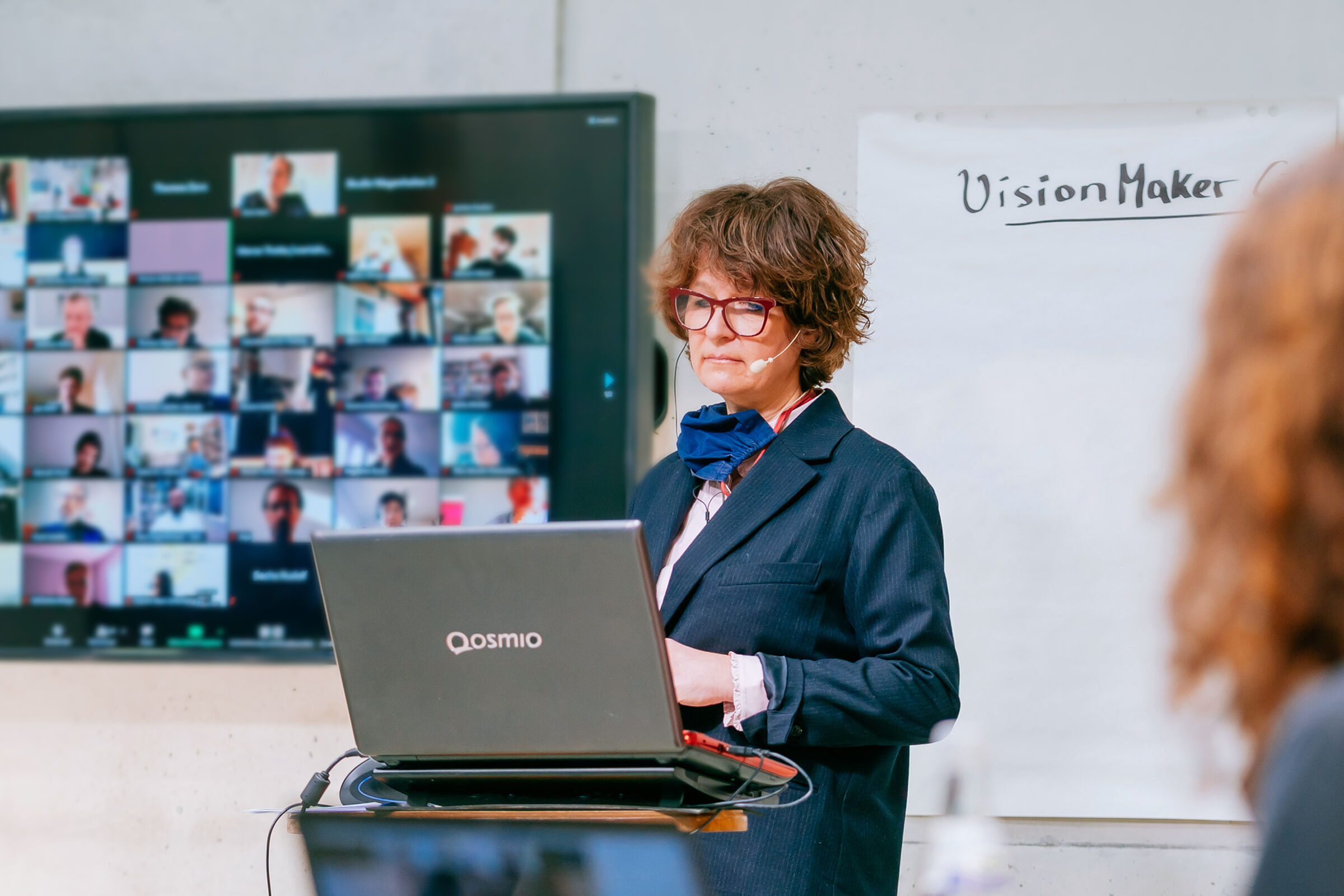 Im Akteursprozess "Vision Maker City" wurde mit bereits heute ortsansässigen Nutzergruppen eine gemeinsame Vision für das Gebiet rund um die Wagenhallen entwickelt.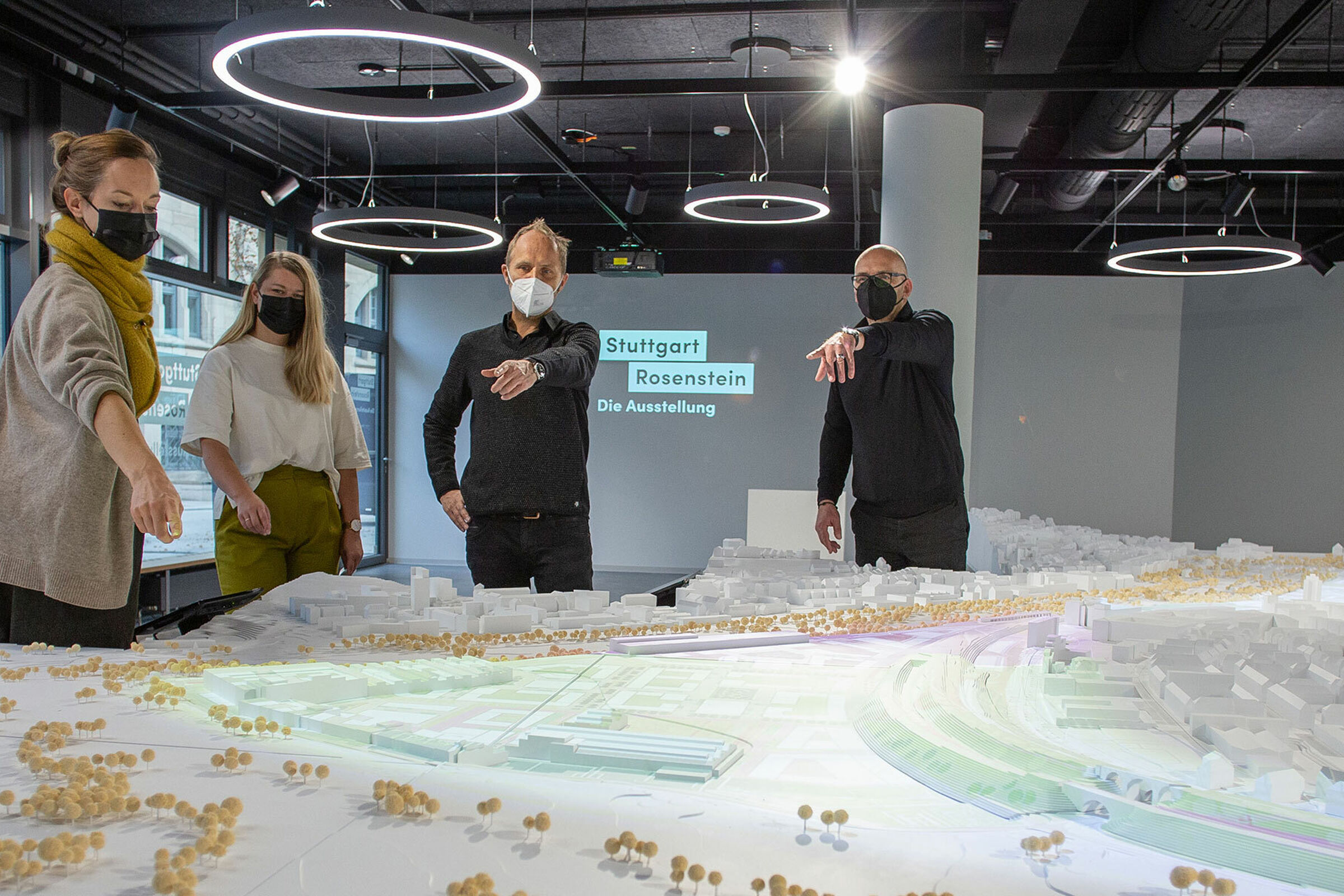 Opening Werkschau Rosenstein
Close to the Stuttgart Town Hall, an exhibition and event venue will open up in summer 2021: the Werkschau Rosenstein. The highlight of the multimedia exhibition is a 7-metre city model. The exhibition will give the visitors an insight into the urban development project and the opportunity to participate. Foto: City of Stuttgart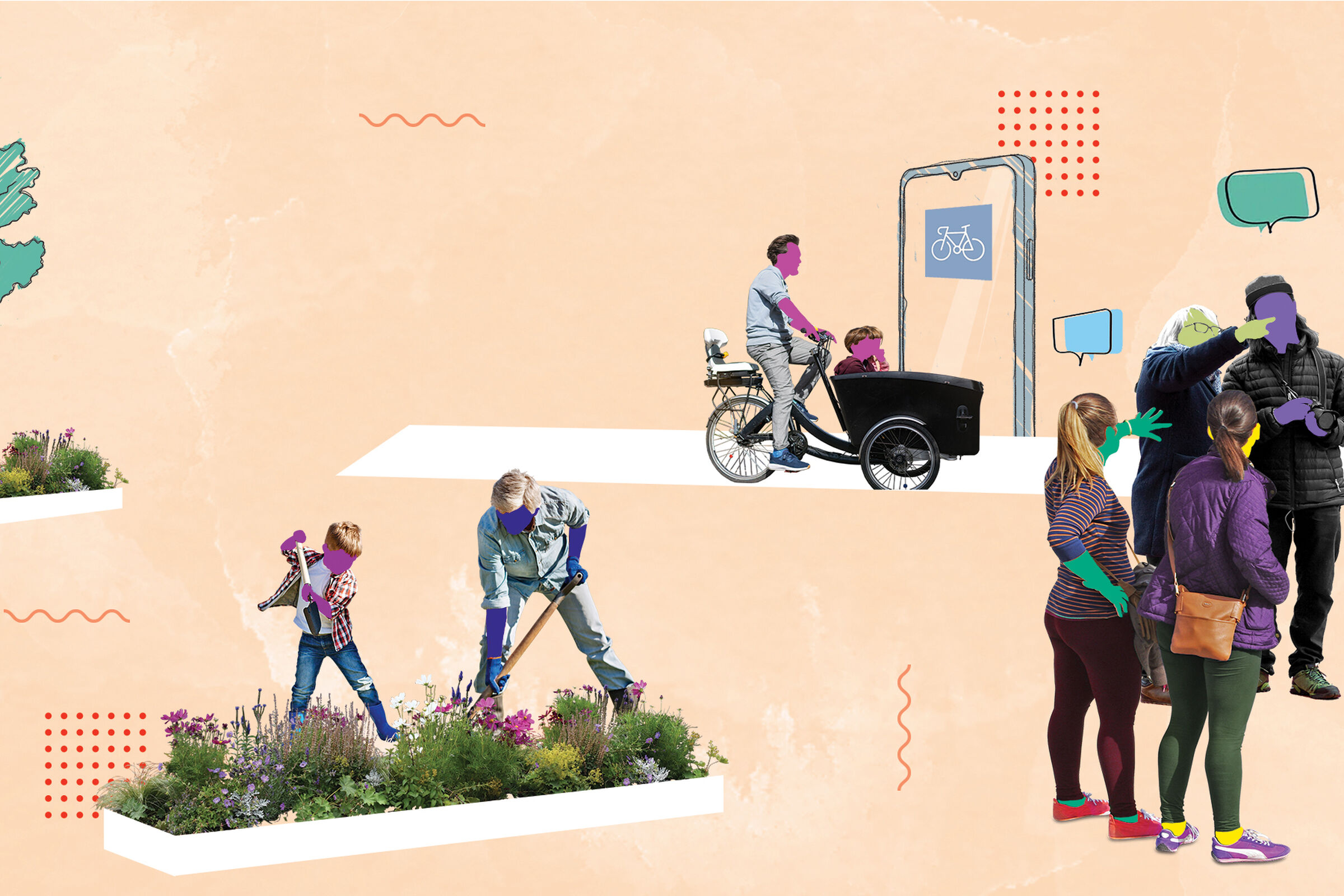 Informieren, mitdenken und mitgestalten – bei der Entwicklung des Rahmenplans Stuttgart Rosenstein. Im Sommer 2022 findet eine Öffentlichkeitsbeteiligung zum aktuellen Planungsstand statt.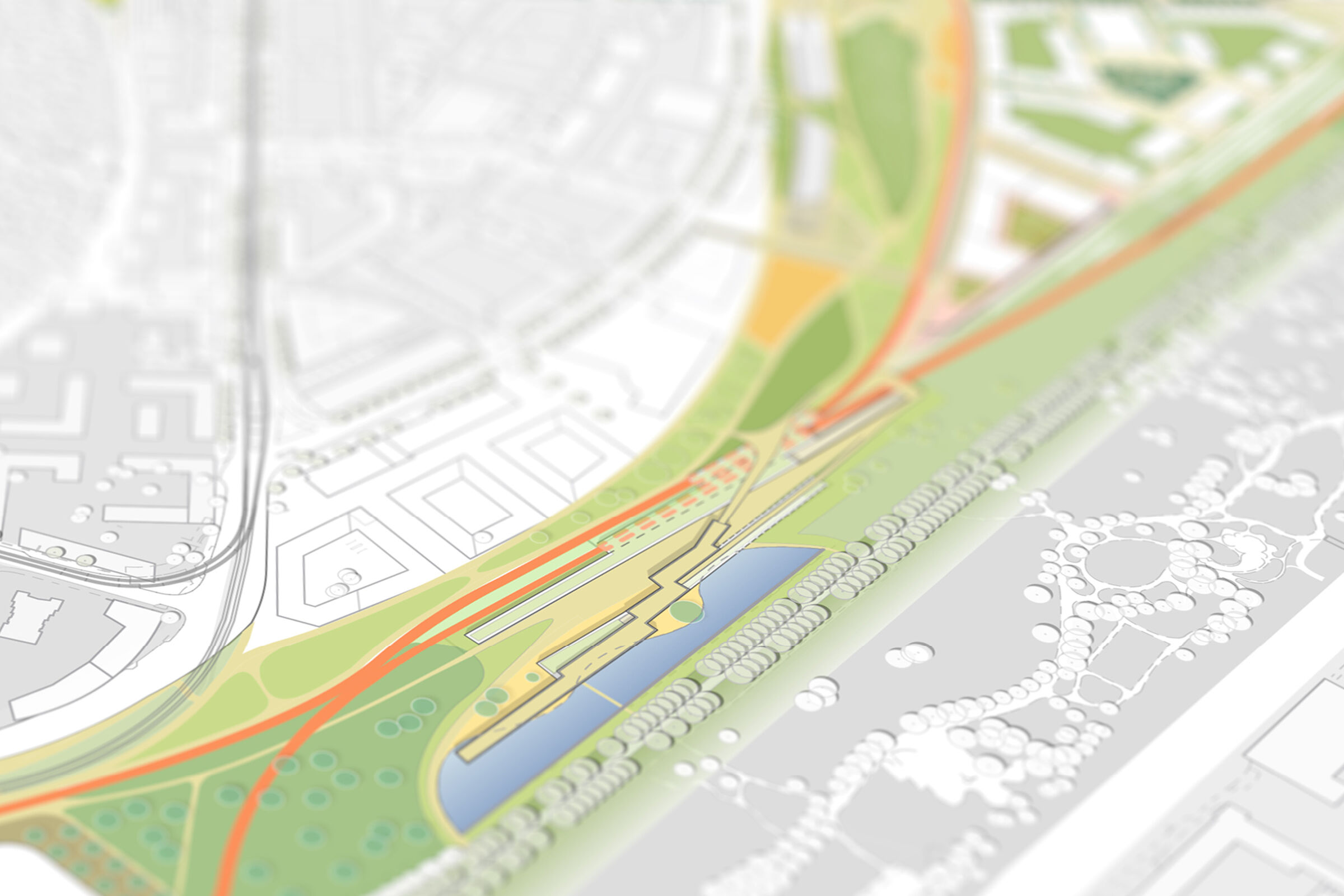 Completion of the urban development framework
Based on the urban development winning design, the City of Stuttgart together with the planners from the competition will develop the framework for the Rosenstein development site. Photo: City of Stuttgart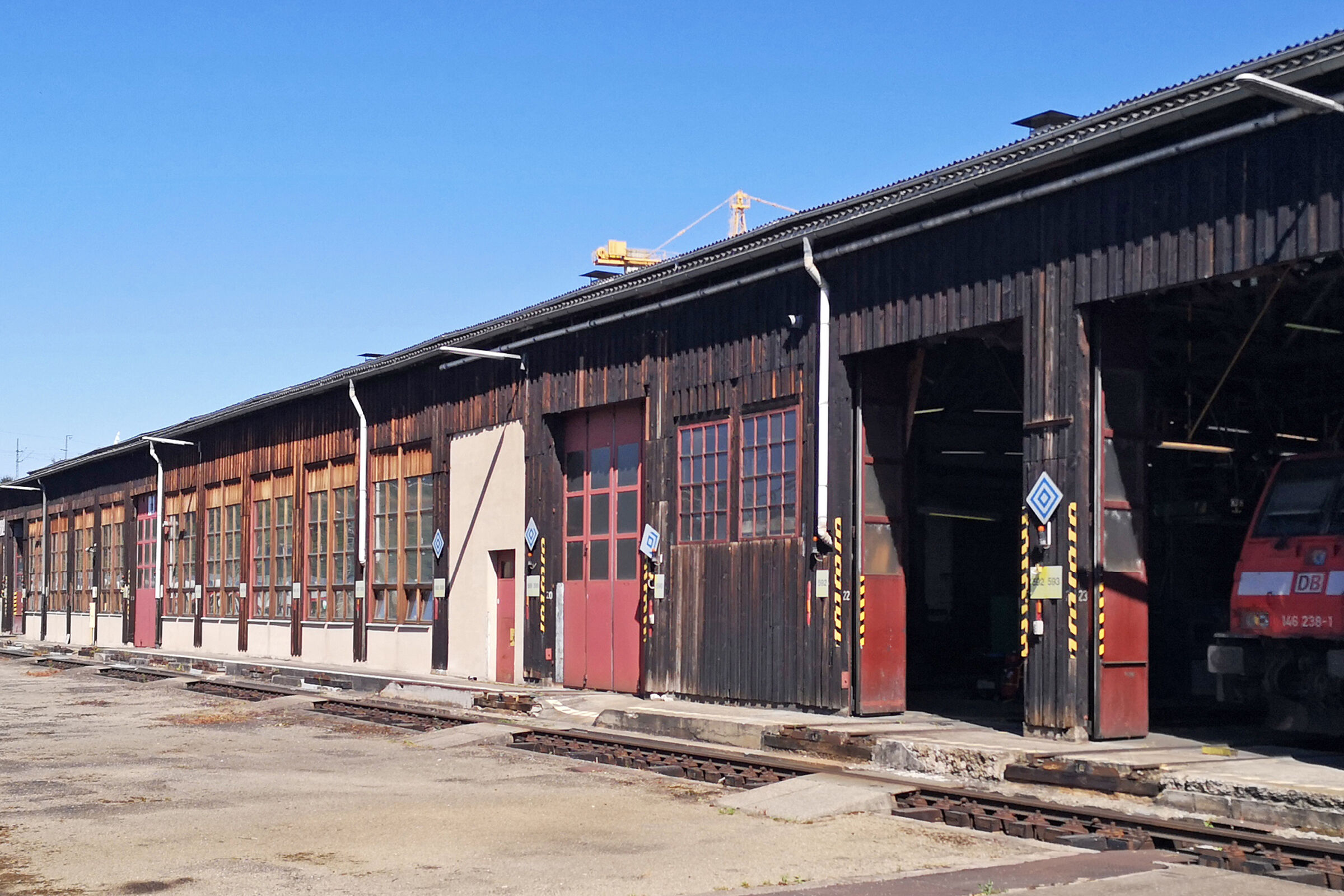 Bis Stuttgart Rosenstein fertig ist, müssen viele einzelne Bausteine entwickelt werden.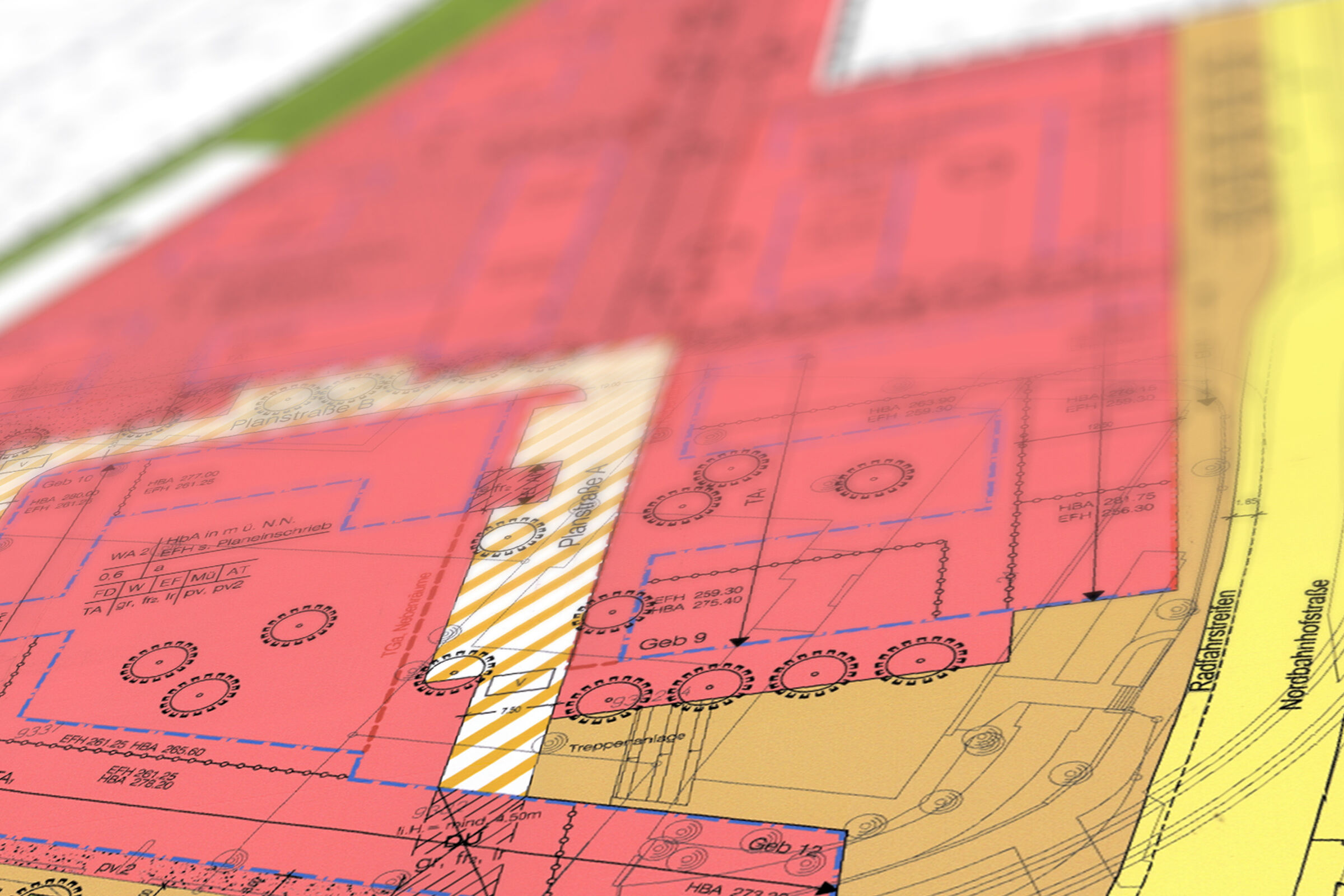 Für alle Teilgebiete werden sehr detaillierte Bebauungspläne erstellt. Das Gebiet C1 – die Maker City – ist die erste Fläche, für die ein sog. B-Plan entsteht. Der B-Plan ist bindende Grundlage für jede Bebauung innerhalb des Gebiets.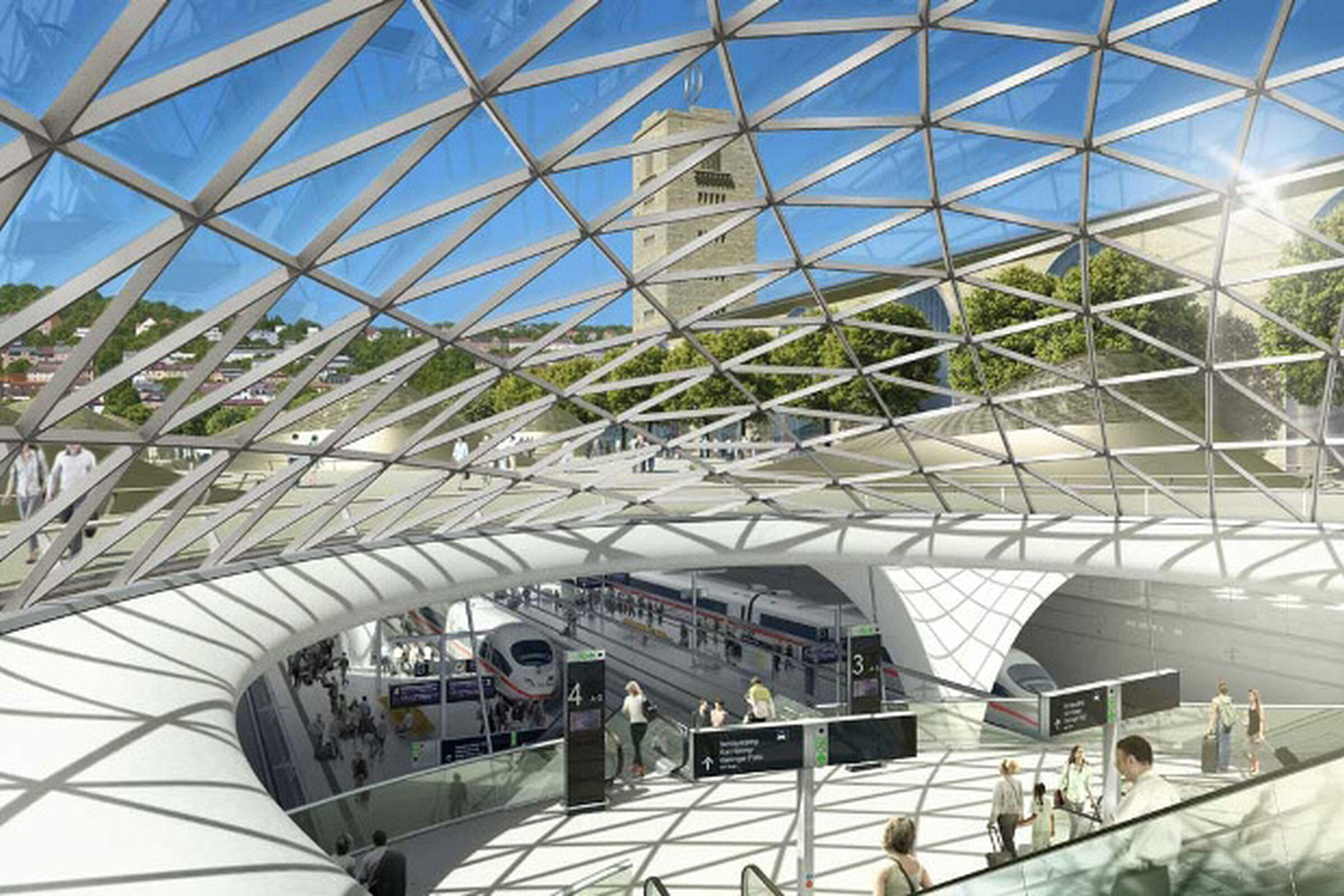 Start-up of the new central station

Once the work has been completed on the future central station in Stuttgart, the above-ground tracks removed and operations start, the development of the new district can begin.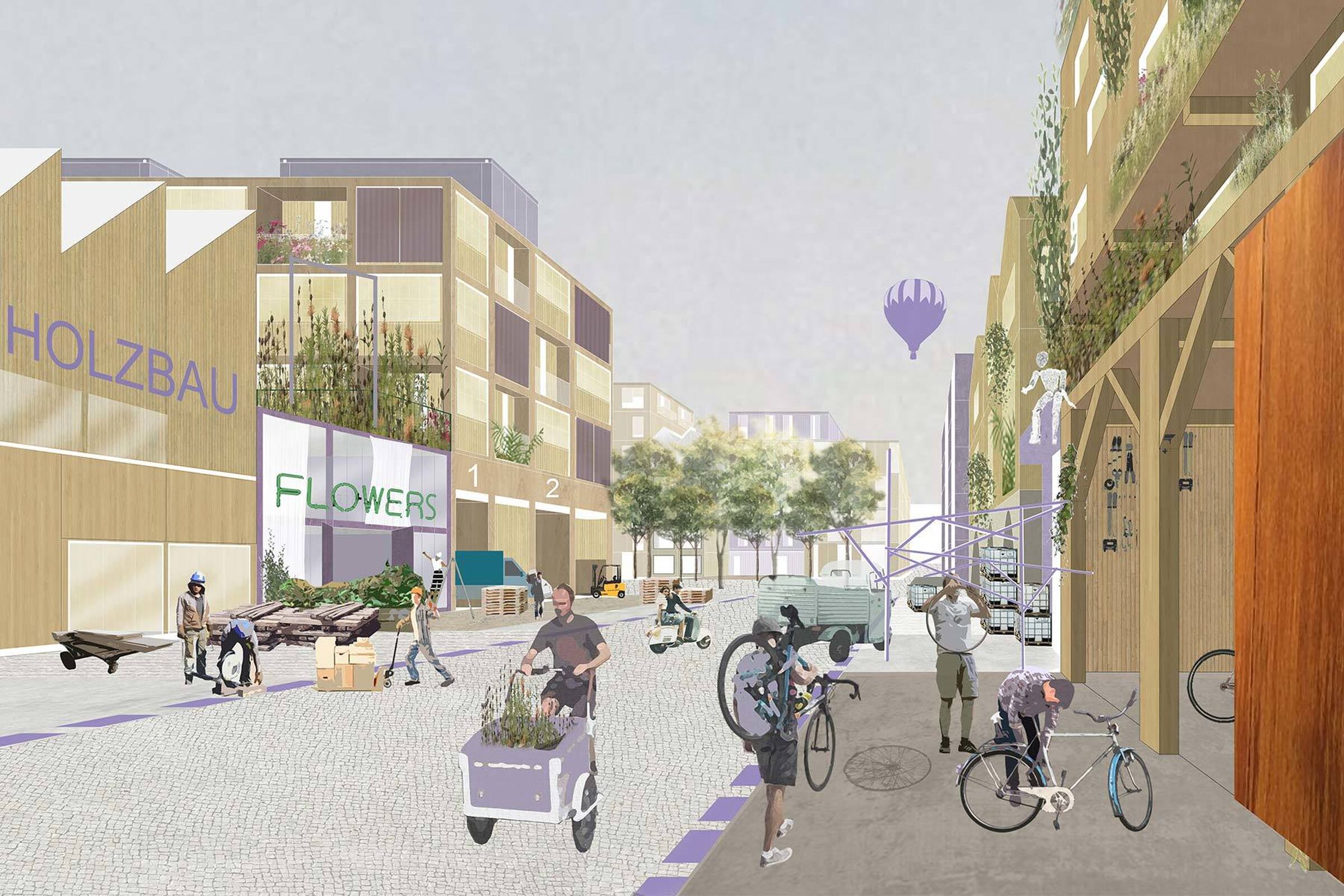 IBA'27
In 2027, the IBA'27 will take place in the city and region of Stuttgart. The Maker City in the area C1 of Stuttgart Rosenstein development area is an official project of the IBA'27.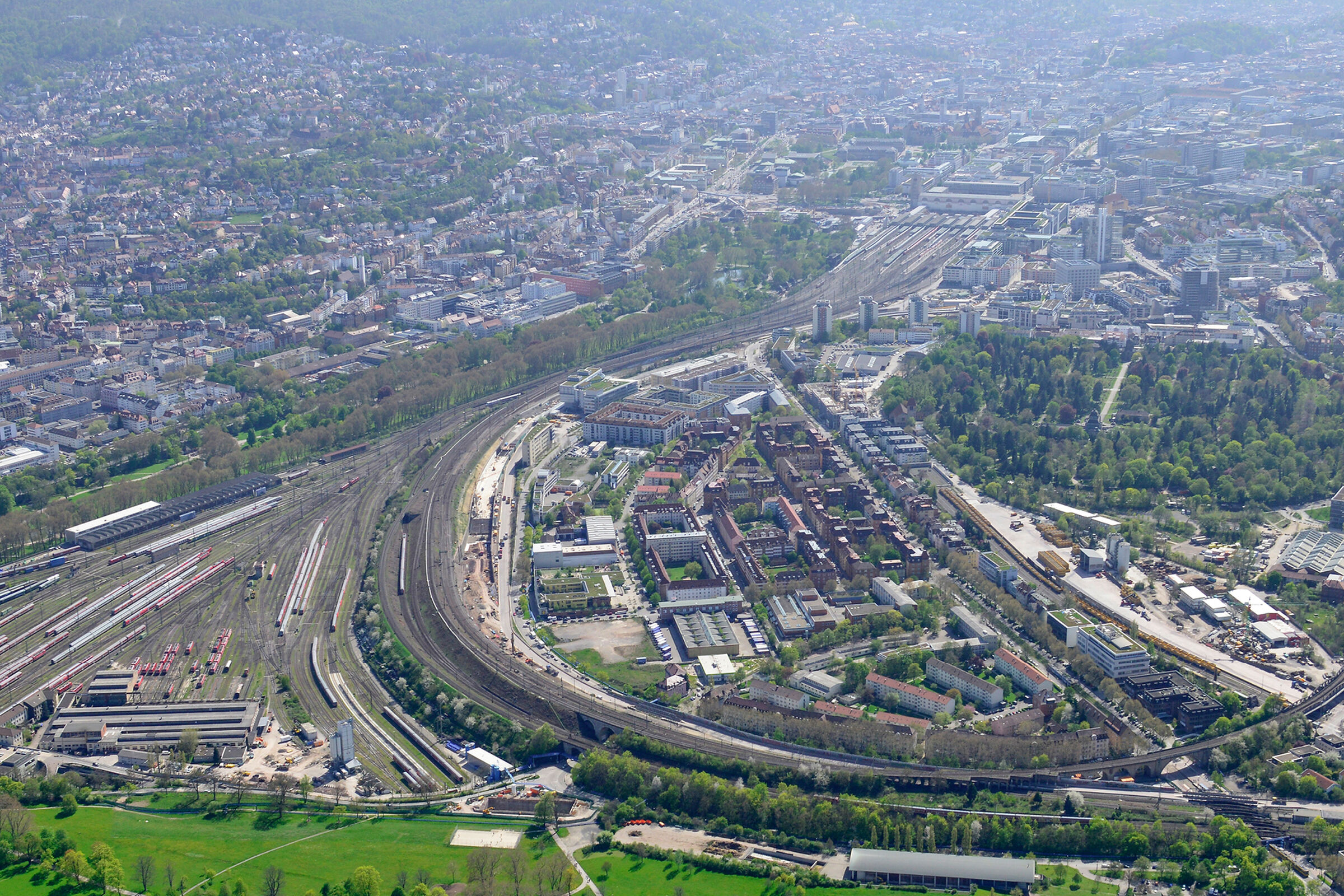 Beginnend beim Hauptbahnhof werden in den nächsten Jahren die Gleise Stück für Stück zurückgebaut und das neue Stadtgebiet erschlossen.
The Rosenstein Memorandum

Opening of the "Gläsernes Büro"

Public involvement 2018

The urban planning competition

Vision Maker City

Opening Werkschau Rosenstein

Beteiligung "Stadtteil für alle."

Completion of the urban development framework

Bausteine

Bebauungspläne

Start-up of the new central station

IBA'27 project: Maker City

Gleisrückbau und Landschaftsbau