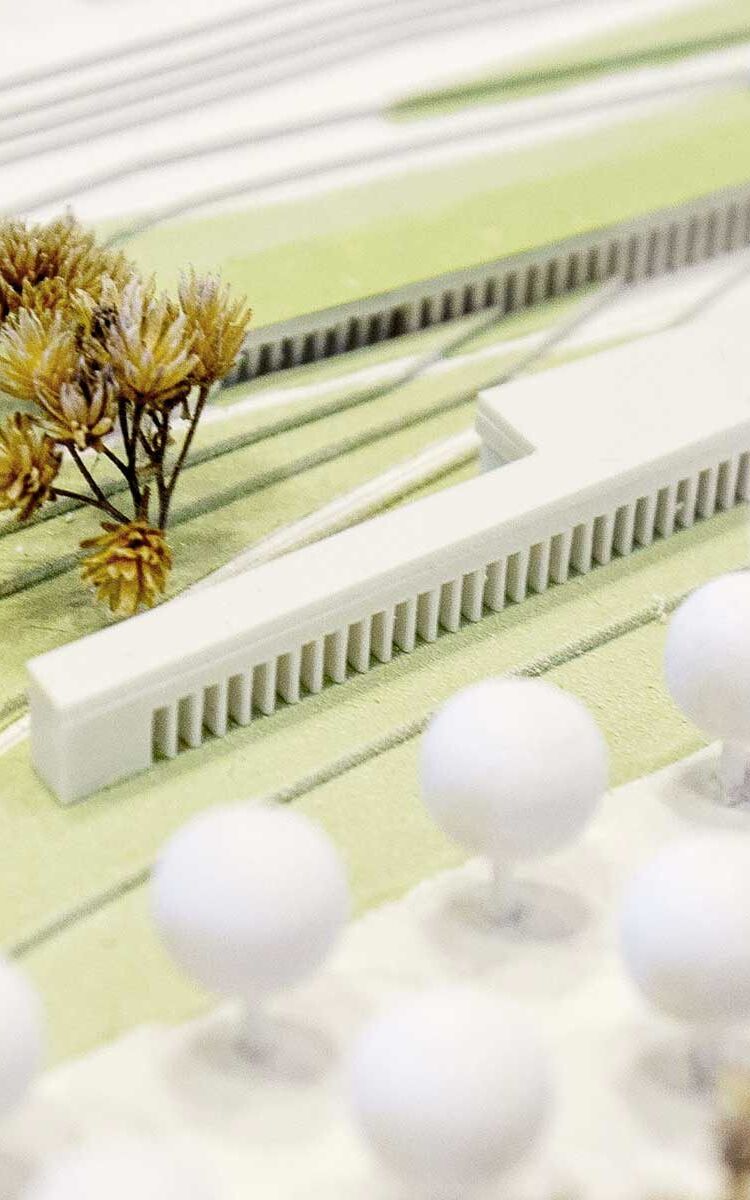 The urban planning competition
The urban planning competition
In July 2018, the "International Open Urban Planning Competition Rosenstein – Ideas for a new district" started, which had been accompanied by citizen participation. International planning companies were commissioned to submit solutions and visions for the new district, so important for Stuttgart. The goal of the competition was to present an overall urban planning concept for living and working together on the area to be developed. A framework plan for Stuttgart Rosenstein will be developed on the basis of the winning design.
Procedure

The competition consisted of two phases and a revision phase following the competition. The first phase was in July 2018, when the competition documentation was published. The open character of the competition procedure ensured a wide range of approaches. 54 planning companies participated. In November 2018, the jury initiated the second phase by pre-selecting eleven submissions. Thereupon, the selected participants substantiated their designs. The jury consisted of architects, town and traffic planers, further experts, as well as councillors, Mayor Fritz Kuhn and Peter Pätzold, Mayor for Urban Planning, Housing and Environment.

In April 2019, the jury determined the first four winners and called the first- and second-placed companies for a review. The winning design by the consortium asp Architekten GmbH and Koeber Landschaftsarchitektur selected in July 2019 shall be the basis for further planning by the State Capital Stuttgart. In the next step, the design will be transformed into an urban planning framework by the Office for Urban Planning in cooperation with the planners.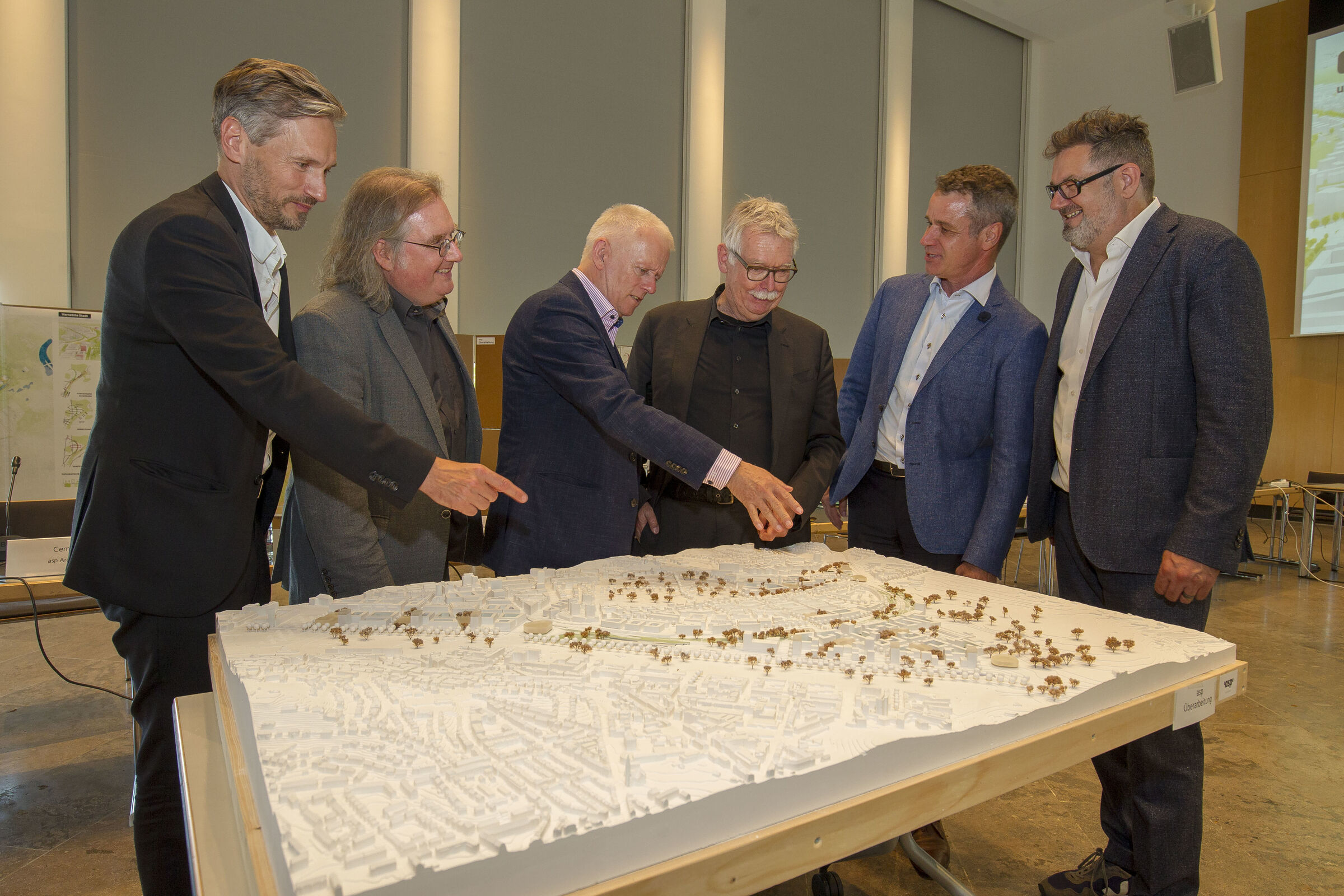 The planners of asp Architekten and Koeber Landschafsarchitektur present their winning design at Stuttgart City Hall on July 22, 2019. Foto: Leif Piechowski/Stadt Stuttgart.