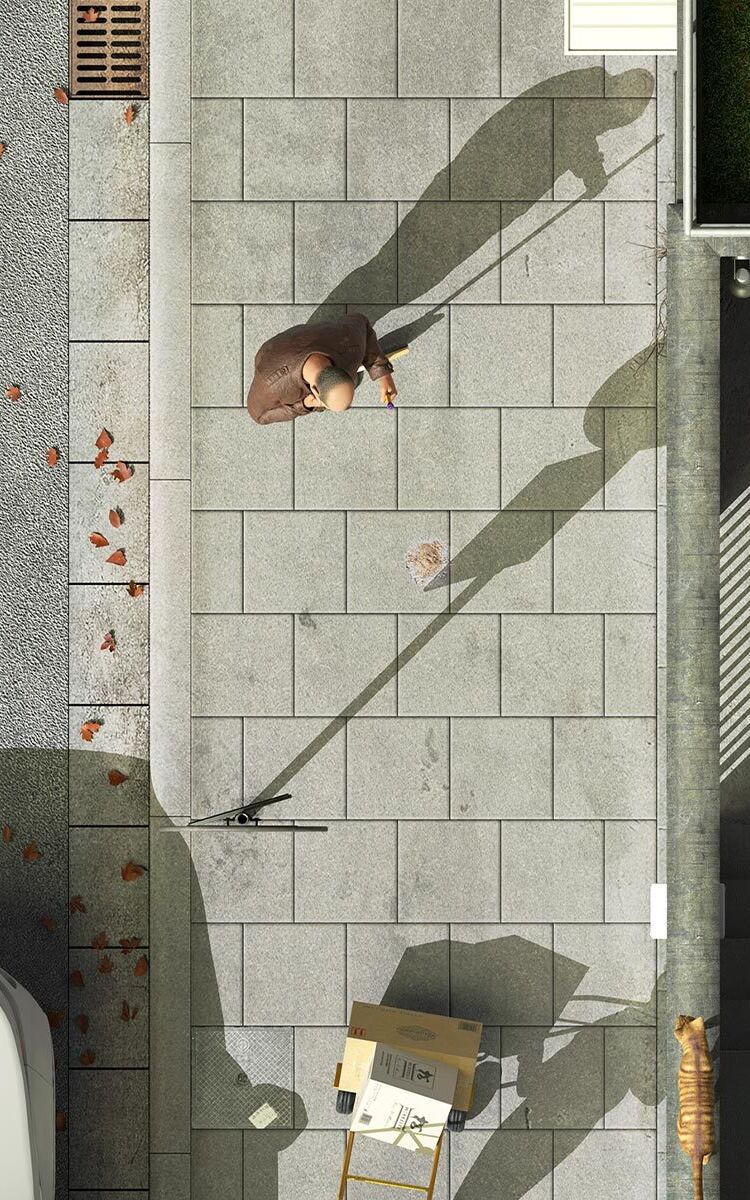 IBA'27
IBA'27
International building exhibitions are an instrument of regional and urban development. They set high standards and develop social, cultural, economic and ecological innovations responding to change in urban development and landscape planning.
The aim of the Internationale Bauausstellung 2027 StadtRegion Stuttgart (IBA'27), is to find new ideas for the cities and open spaces in the 21st century, trying and testing these in the Stuttgart region. 100 years after the Stuttgarter Weissenhofsiedlung, which in 1927 initiated radical changes for modern urban development, IBA'27 is looking for answers to the question: How will we be living and working in the future?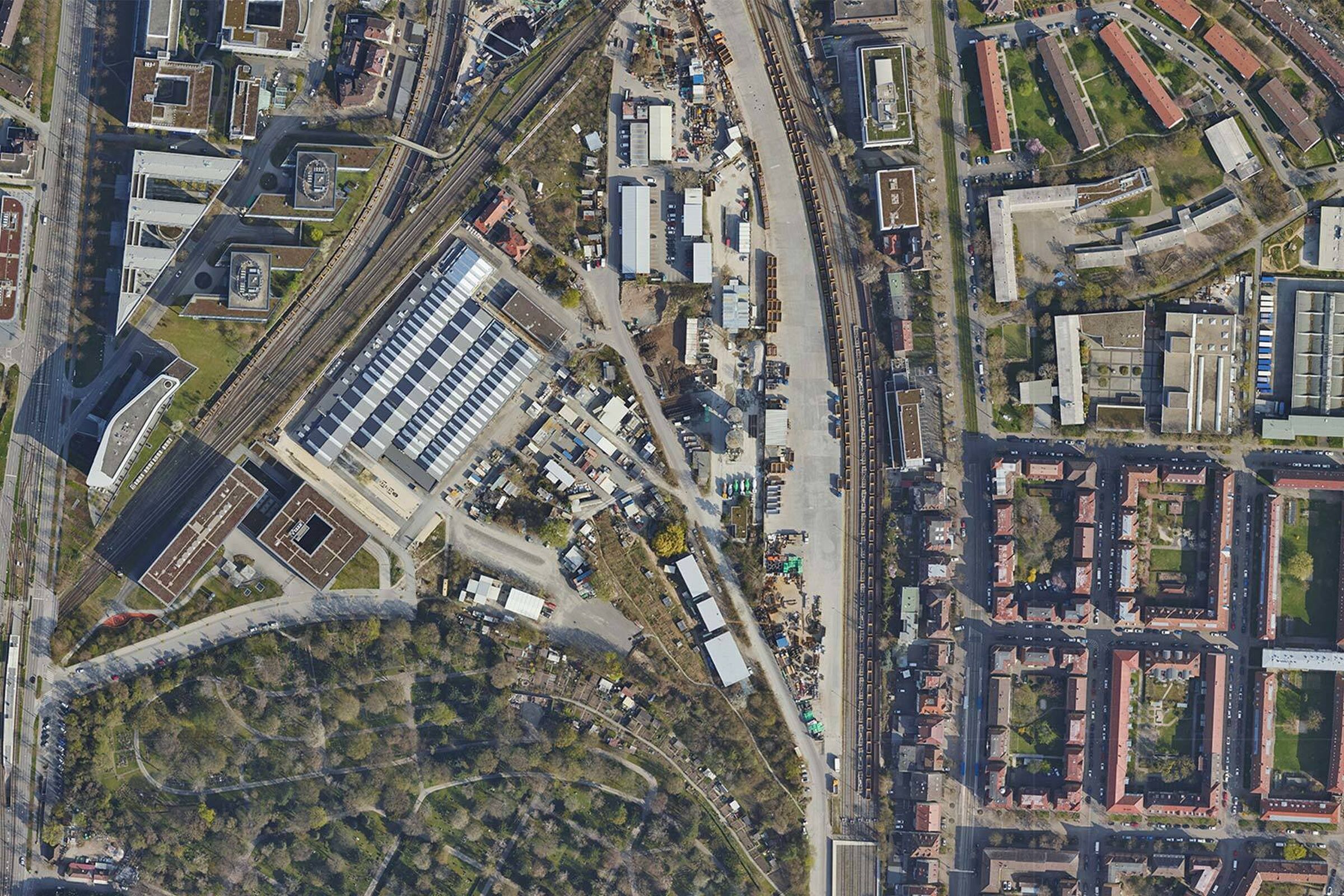 The Maker City is planned for the area C1 of the Stuttgart Rosenstein development area.
The Maker City is being created in the C1 area around the Wagenhallen
Since July 2020, the quarter C1 Wagenhallen has been one of currently 14 IBA'27 projects (as of April 2021). The urban development of the area surrounding the Stuttgart Wagenhallen is intended to be an experimental field for productive-creative pilot projects and for new concepts for a diverse city. The winning design of the urban development competition visualises the area as what they call the "Maker City". The idea here is to combine ecology affordable housing, living together with urban production, culture, educational and research facilities as well as gardening and agriculture in the city.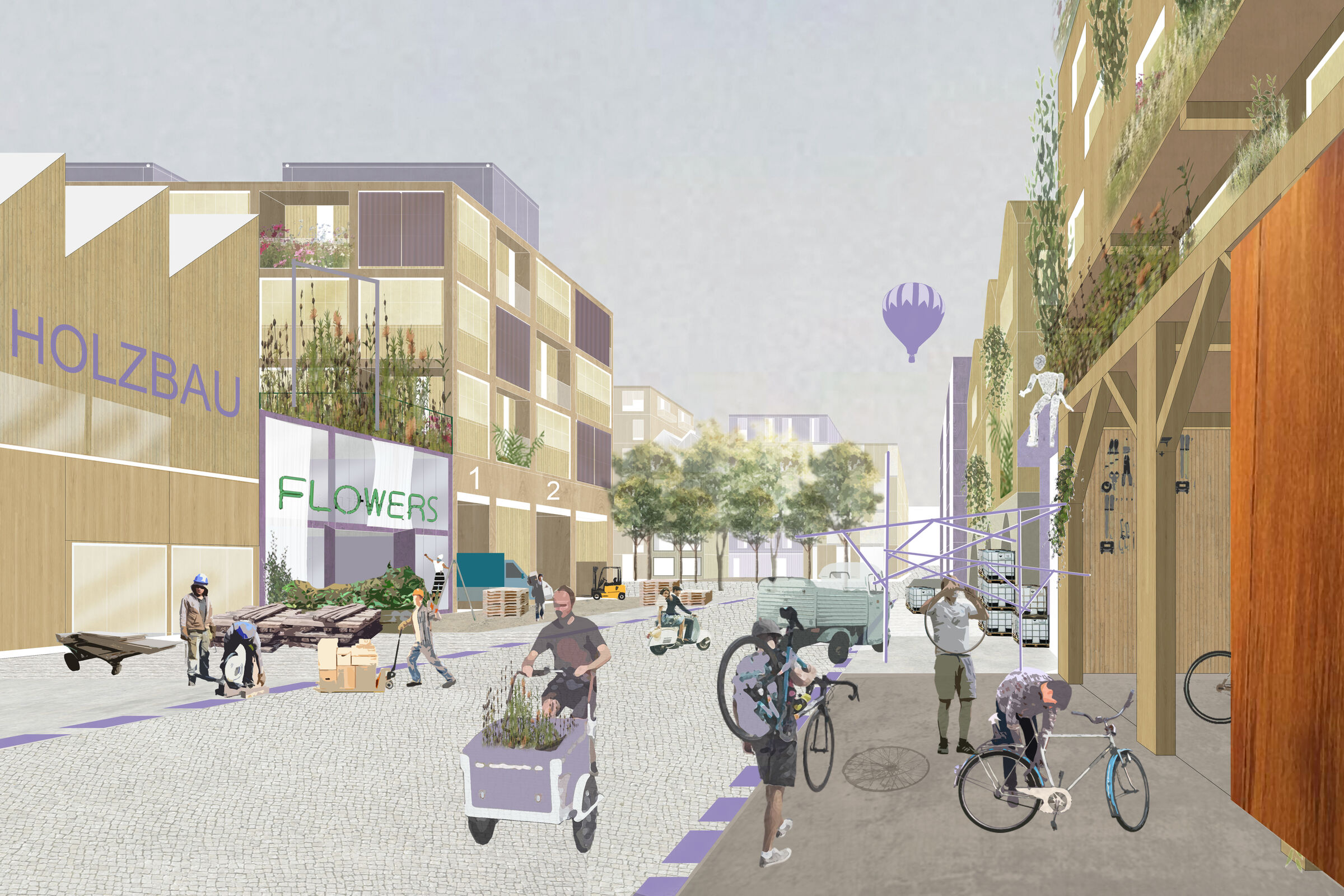 Display of the Maker City from the urban planning competition. Visualisation: asp Architekten/Koeber Landschaftsarchitektur
Selected IBA'27 projects
In addition to area C1, the Maker City, numerous other building projects in StadtRegion are part of the Internationale Bauausstellung 2027.
For more detailed information on IBA'27 please refer to www.iba27.de.

An overview of all urban IBA'27 projects, as well as the projects in the IBA'27 network can be found at www.stuttgart.de/iba-2027.