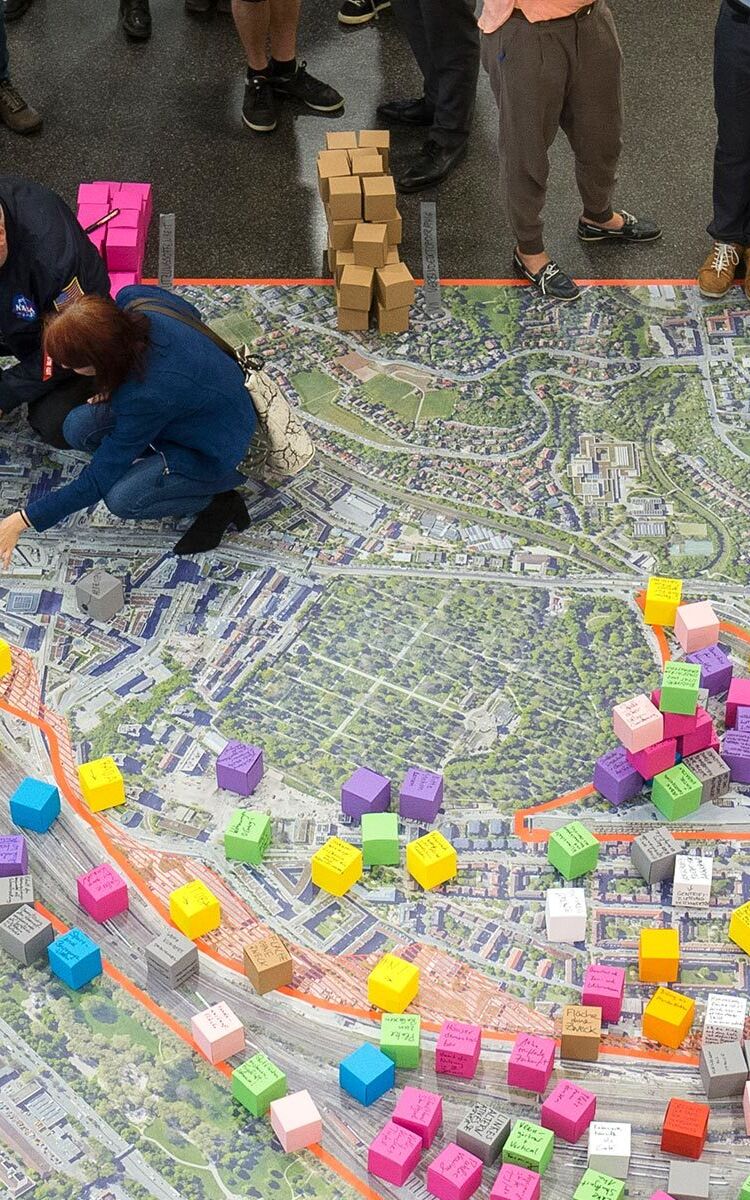 Public involvement 2018
Citizen participation in the urban planning competition 2018
The purpose of urban planning competitions is to find ideas for an urban planning project. The project requirements are laid down in a competition documentation. In May 2018, the citizens were invited to bring forward their own ideas and suggestions for the competition documentation.
This was carried out in many different ways. An information event in the form of a workshop took place in the StadtPalais Stuttgart. The city's on-line participation portal also offered the opportunity to make suggestions as to the competition documentation. Topics such as affordable housing, venues for sub-culture, good connections to neighbourhood quarters and climate-friendly building were again emphasised in the competition requirements.
Once the citizen participation had been concluded, the competition documentation was brought to the municipal committees for discussion and subsequently adopted by the municipal council.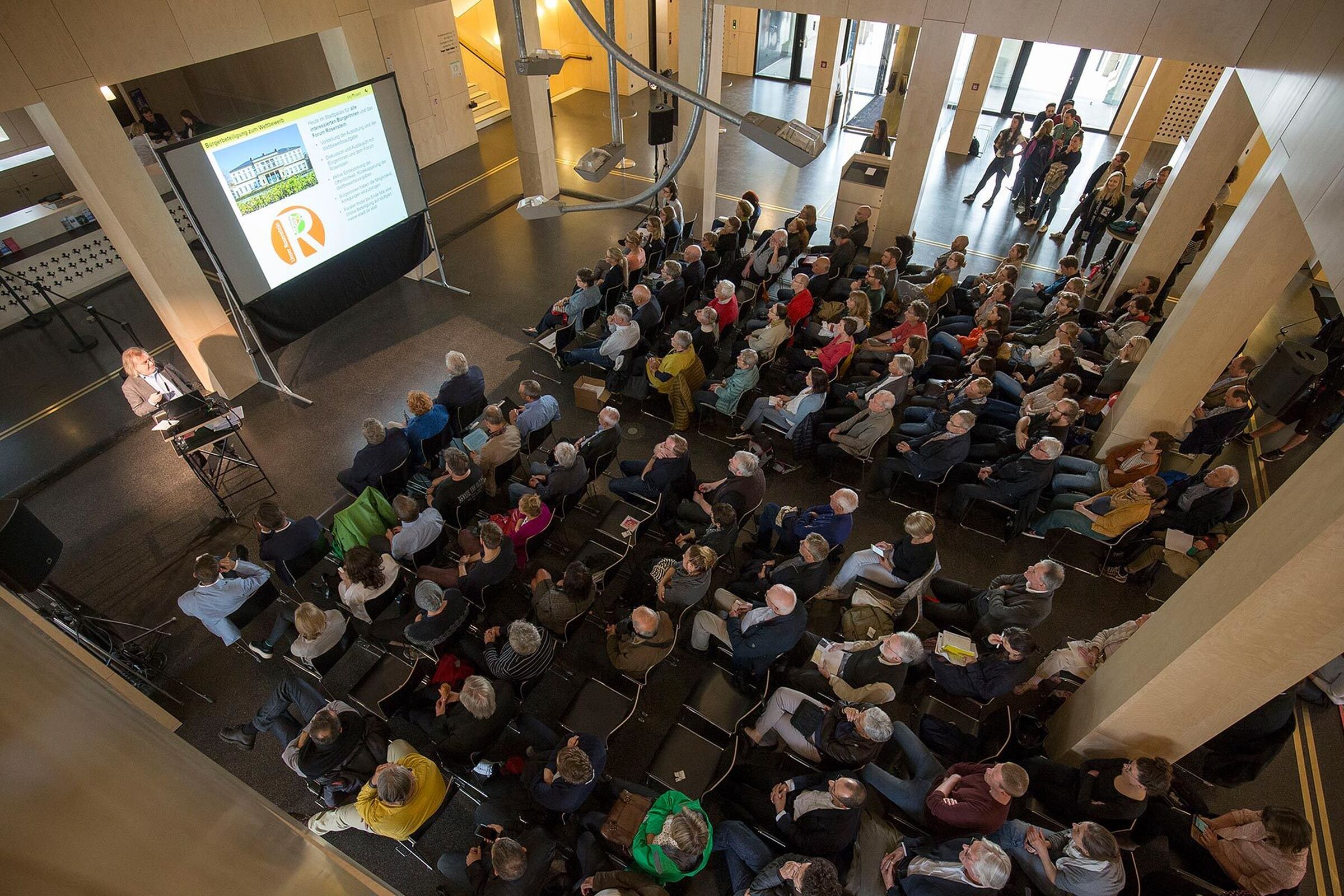 In preparation of the urban planning competition there was the citizen participation in 2018, here with the workshop in the Stadtpalais.