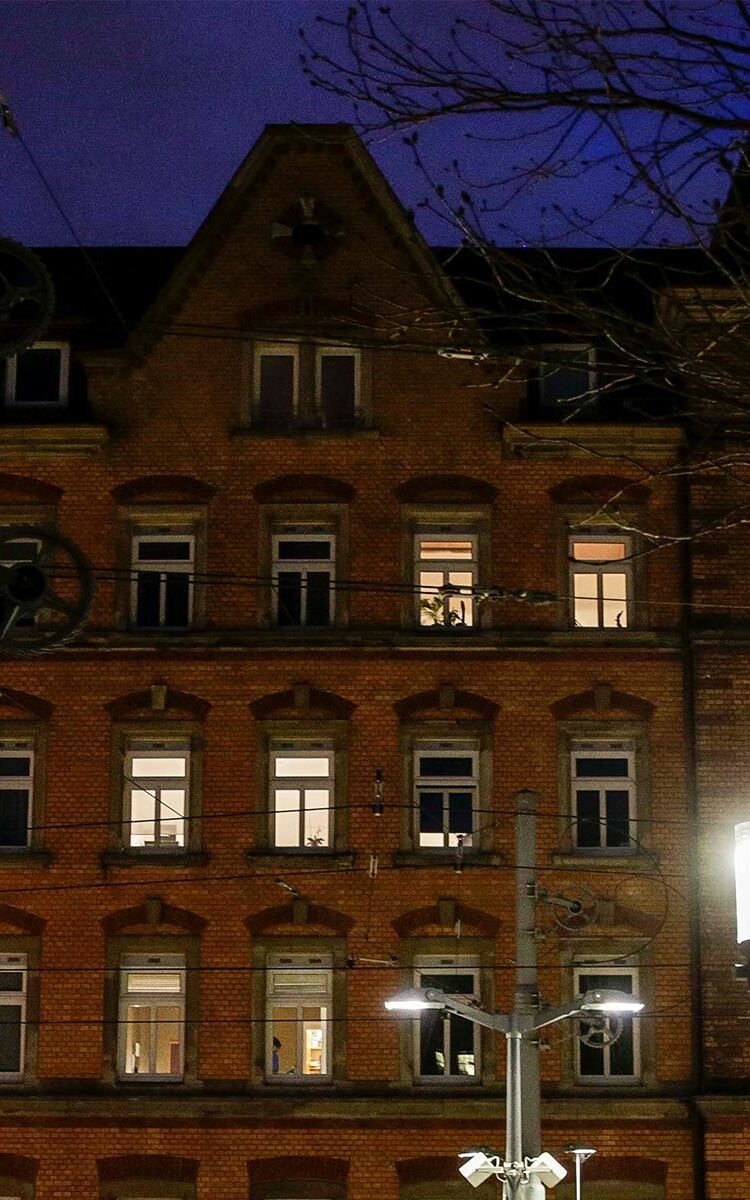 The "Gläsernes Büro"
The "Gläsernes Büro"
The "Gläsernes Büro" is centrally located in the Nordbahnhofviertel and a contact point to get information on the urban development project Stuttgart Rosenstein. All interested parties are welcome to come along and exchange information on the project.
In the "Gläsernes Büro" visitors can learn details about topics such as housing development or topography.
The establishment of the "Gläsernes Büro" operated by the City of Stuttgart together with "Info-Laden Rosenstein auf der Prag e.V." is another building block in public involvement. The premises can also be used for information events, question times with citizens, team meetings or temporary exhibitions. The "Gläsernes Büro" is located at Nordbahnhofstraße 81, directly at the light rail station Mittnachtstraße.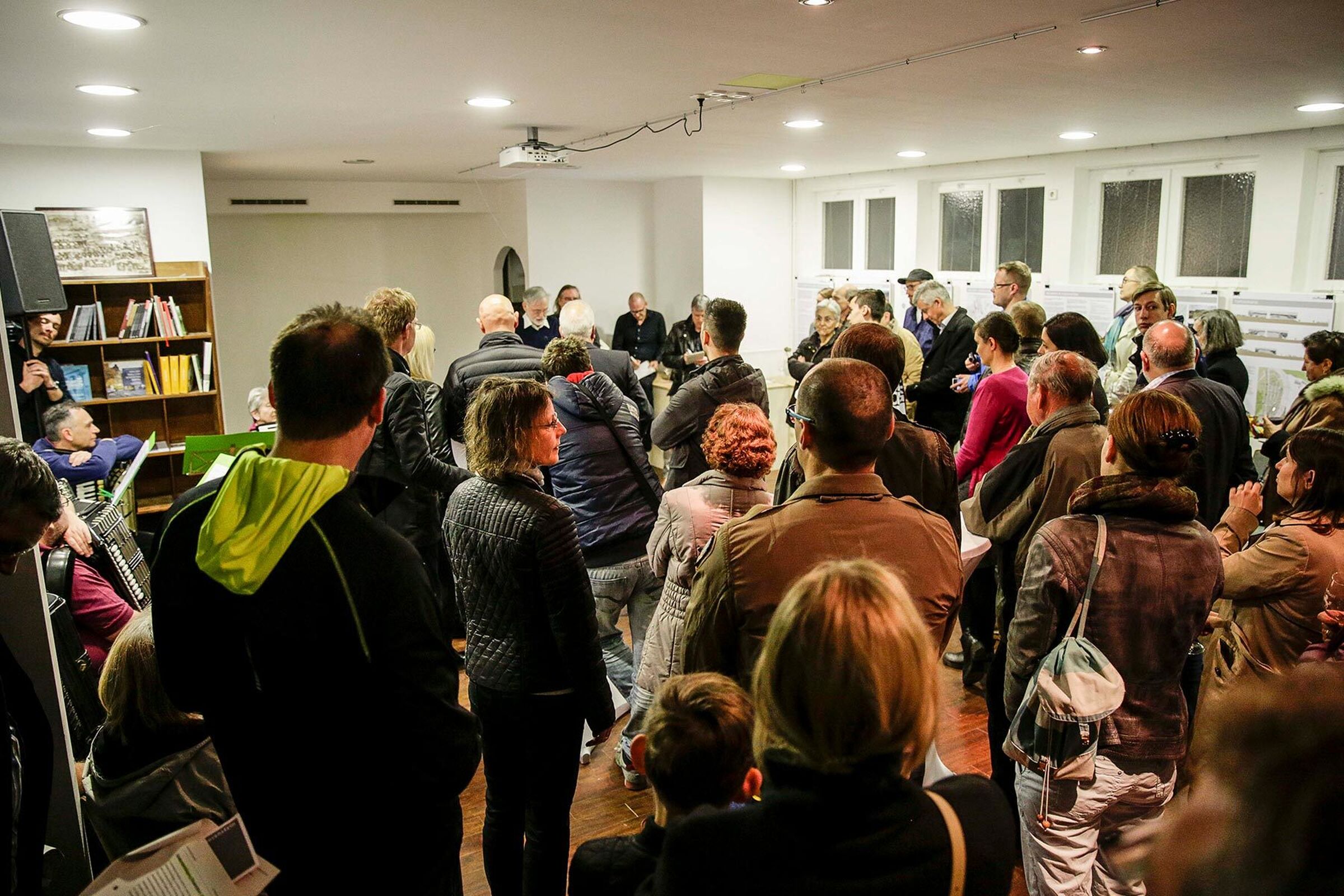 The opening ceremony of the "Gläsernes Büro" in March 2017.