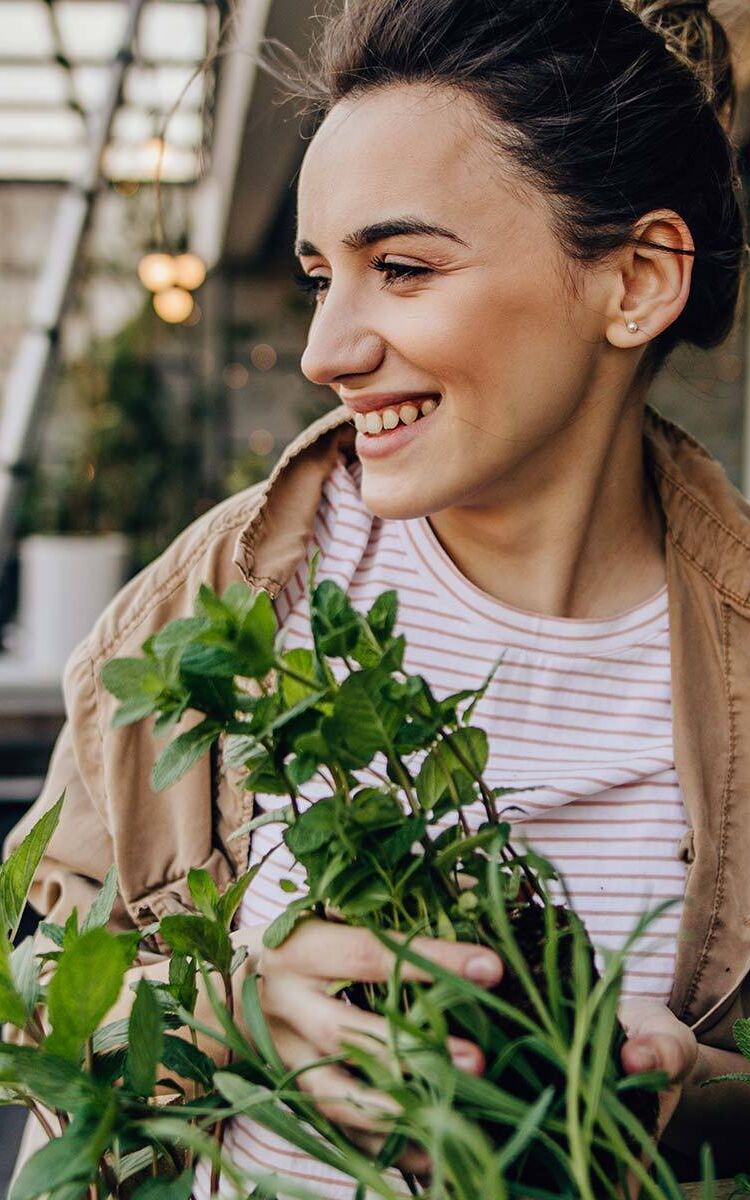 Housing
Living space, in the heart of the city and surrounded by parks, created for people from all social groups. The new architecture created for this, as well as the preserved buildings, form a certain harmony.
Affordable and diverse
The Rosenstein development space is owned by the State Capital Stuttgart. This creates opportunities for the city to pursue a sustainable land policy with prices that can remain affordable as the Stuttgart Interior Development Model (SIM) stipulates that the share of subsidised housing construction on city-owned land should be at least 50 percent. This provides many people, regardless of their income, with the opportunity to live in Stuttgart Rosenstein. Another great opportunity is to enable cooperative building, building communities and public sponsorship in Stuttgart Rosenstein. In this way, it will be a district where everyone has made a conscious decision to live here and where people feel at home.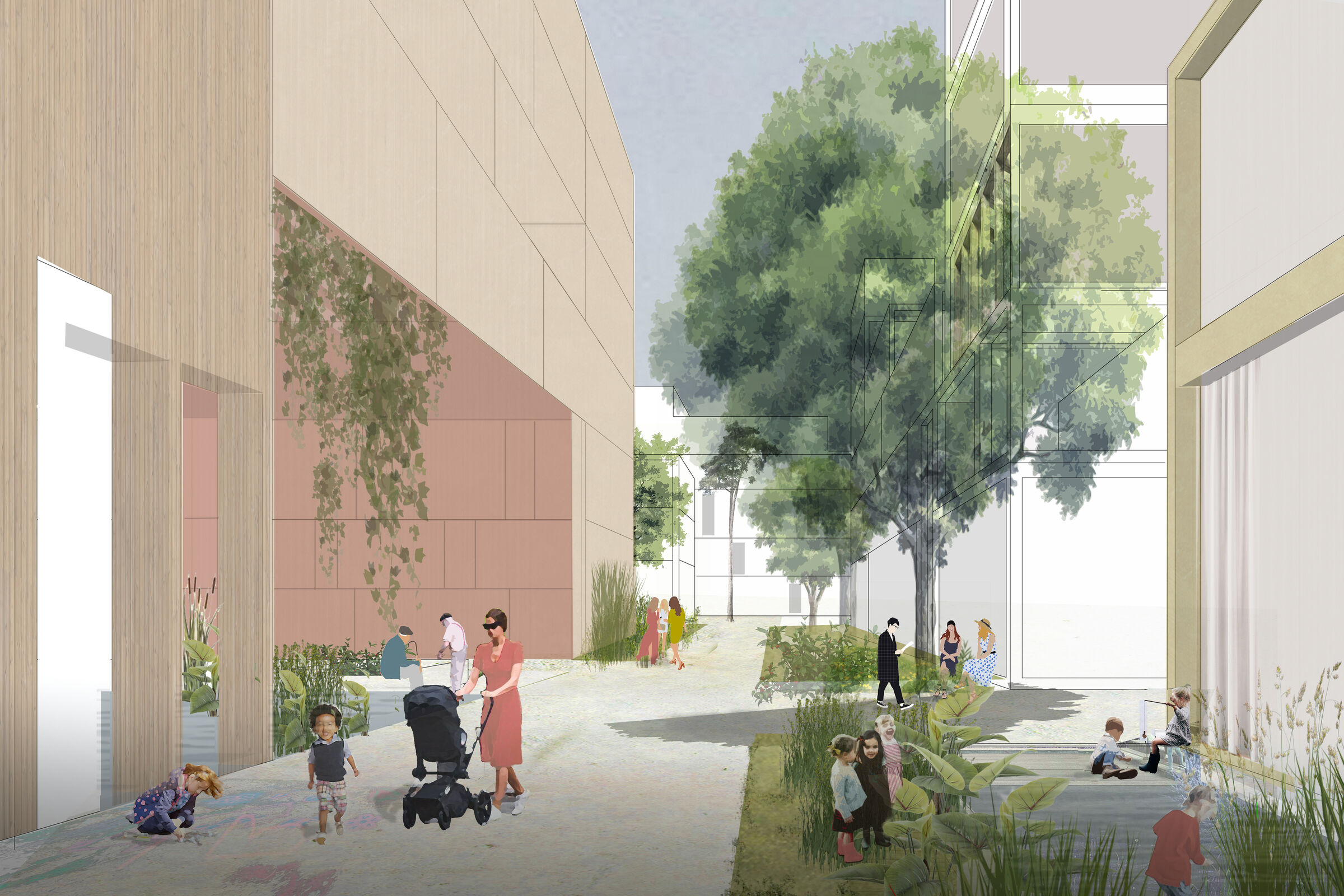 The traffic-calmed streets in Stuttgart Rosenstein are surrounded by lots of green places. The buildings offer a variety of uses, so there is plenty of life both indoors and outdoors. Stuttgart Rosenstein shall become a vivid, active district where people feel at home.
Vivid and urban
A variety of local use offers ensure that people's life is centred in their district. The district and quarter squares in Stuttgart Rosenstein will be popular meeting points where people can get together who would otherwise not meet each other. This makes for a strong neighbourhood community with a special bond.