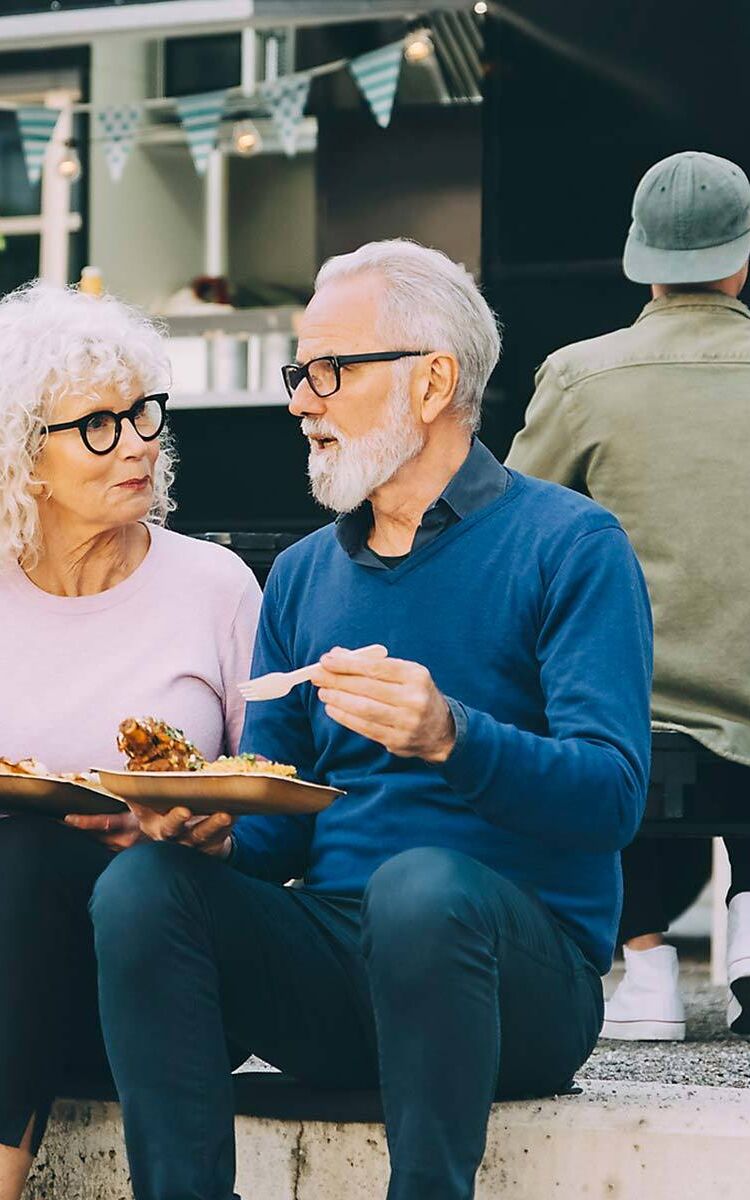 Living
The concept of a mixed city means that living, working, learning and culture are closely connected. The separation between residential areas, commercial areas and production sites is being softened, as is the separation between residential and commercial buildings.
The ground floors are intended to be used by a wide variety of businesses and social and cultural institutions. In addition to all these uses, the upper floors shall also be available for residential space.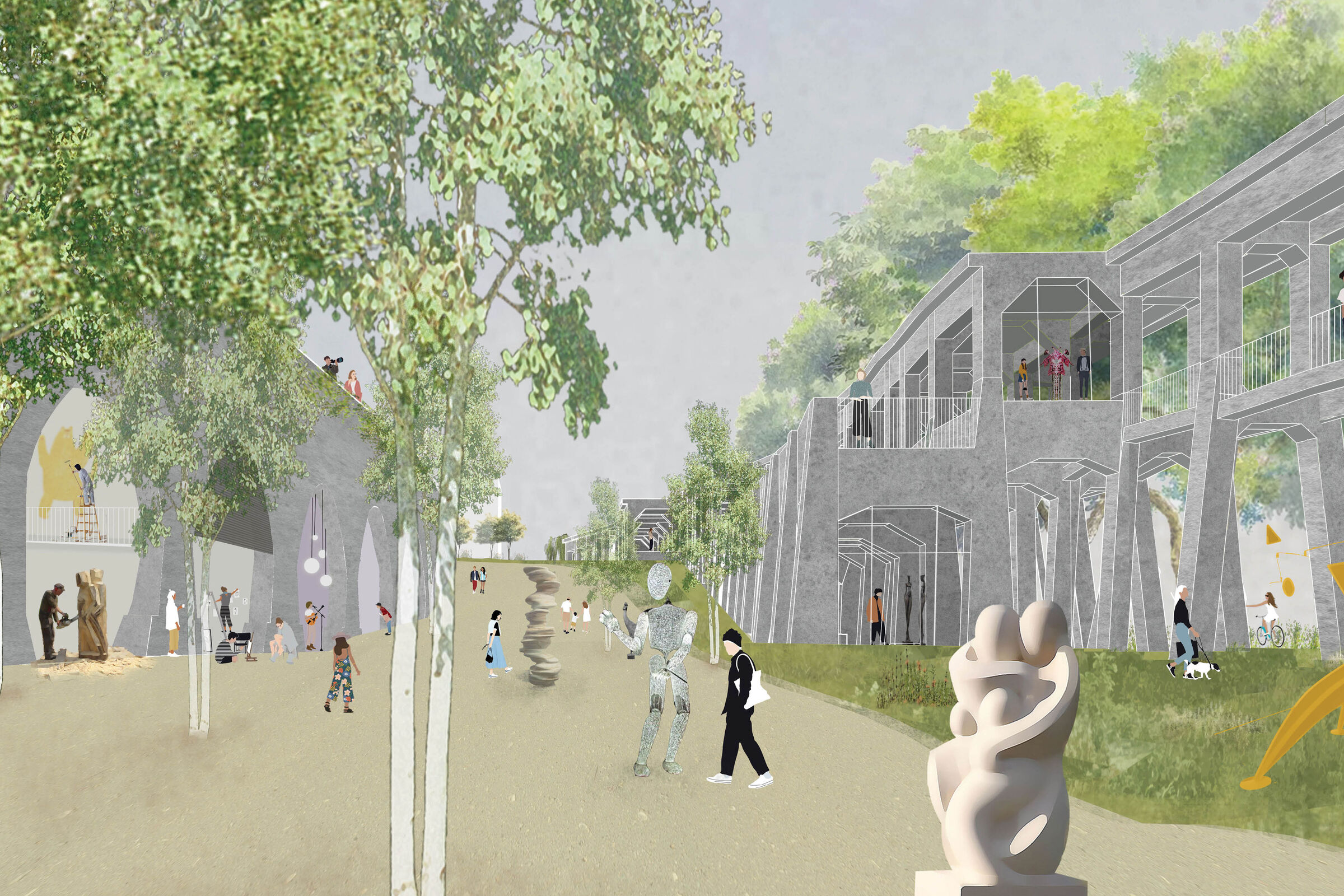 Old railway buildings shall be preserved in Stuttgart Rosenstein and used innovatively.
The city of short distances
A multitude of opportunities for communal use of the urban space will be created without having to travel long distances. The urban development in Stuttgart Rosenstein pursues the concept of a city of short distances.
Focus on community
Regardless of their origin, income and age, people in Stuttgart Rosenstein can get together and make the district a lively, open place. Youth and multi-generation houses, cultural and learning places, as well as open space and roofs for communal gardening become meeting points.